Ivanka Trump says there is no place in society for racism, calls for unity in tweets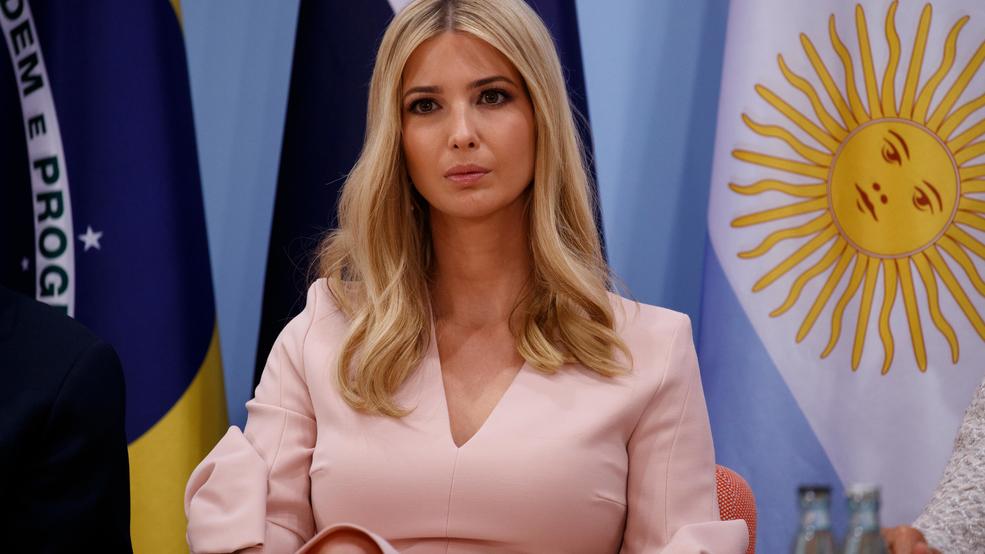 WASHINGTON (Sinclair Broadcast Group) - Assistant to the president and first daughter Ivanka Trump issued a statement on Twitter in the wake of Saturday's violence that broke out during a white supremacist rally in Charlottesville, Virginia.
Ivanka called for unity echoing the statements made by her father during a news conference Saturday

During the news conference, the president said that he was working with Virginia Governor Terry McAuliffe to restore law and order to the area.
He also issued several tweets condemning the violence.
He also offered his condolences to the families of those that were killed.
Unmute