One person seriously injured in stabbing on North Carolina Dr.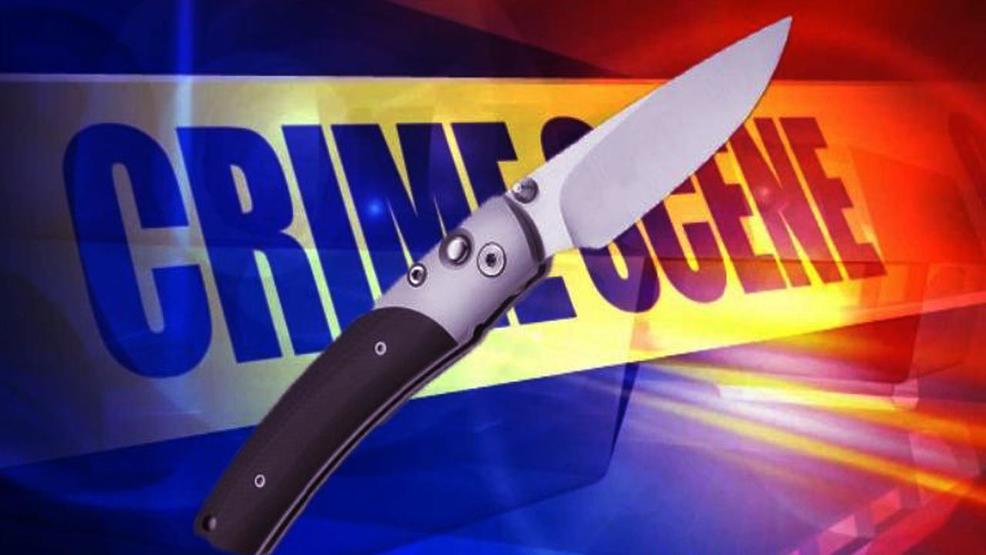 EL PASO, Texas (KFOX14) —
The El Paso Police Department tweeted about the stabbing just before 11 p.m. Thursday.
It happened on the 500 block of North Carolina Drive near Carolina Park in the Lower Valley.
Investigators with Crimes Against Persons are at the scene.
This is a developing story. We will update this article as more information becomes available.

Unmute